Moving & Storage Solutions Tailor-Made For You
Whether you are between properties, renovating your home or office, or just need a space to keep a few extra items, First-Rate Moving & Storage LLC offers flexible storage options. Our storage facilities are meticulously maintained, with 24/7 video surveillance and continuous monitoring. Our storage solutions will keep your belongings safe for as long as you need them stored. Our diverse, world-class options can accommodate all your storage needs, regardless of the amount of storage time required or the quantity or size of the items you want to store.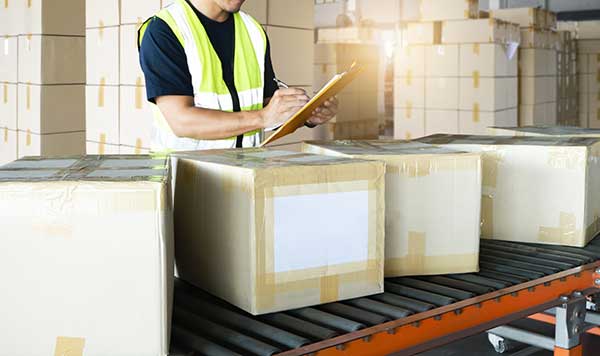 At First-Rate Moving & Storage LLC, we are motivated by our ability to provide our New Jersey communities with optimum storage solutions. We are proud to offer facilities conveniently located within city limits for fast, easy storage.
Why Our Customers Love Our Storage Services?
With our consolidated moving and storage services, we offer homeowners and businesses the convenience of having designated items packed, moved and stored in a secure space. When we receive and process your belongings at our storage facility, we follow a strict quality control procedure to ensure everything is proper and in optimal condition. Turn to our inspection services to get that secure feeling. Whenever you want your inventory inspected, we can do it for you at your request.
What to Expect From Our Storage Services?
Long-term storage for up to six months
Overnight truck storage available
Variable, reasonable rates based on inventory & season
Top-notch video security
On-site security guards round-the-clock
Fire sprinklers installed
Controlled entry
Flexible options
Assisted moving into & out of storage as required
Packing services available
Professional customer service
Excellent service from New Jersey's most trusted storage company
Contact Us for Dependable Storage Services
From outstanding video camera surveillance, security guards and advanced fire sprinklers to controlled entry, we take the job of securing your belongings seriously. When you are ready to move your items out of storage, our professional can handle their packing and transport so that there's one less thing for you to worry about. When you want more than the stow-and-go storage experience, contact First-Rate Moving & Storage LLC. Call (800) 688-0544 or reach out to us via the online request form.