Best Moving Services in New Jersey
Are you concerned about being stuck with unexpected last-minute charges by your moving company? Does your household boast of fragile, priceless antiques that need to be moved with care? When you want superior moving services in New Jersey, put your trust in First-Rate Moving & Storage LLC. We are one of the most trusted local moving companies for complete home and business relocation services. Whether you want us to help move all items from your 5-bedroom house in Essex, NJ or want short-term storage for your valuable antiques, our team is ready to serve your needs.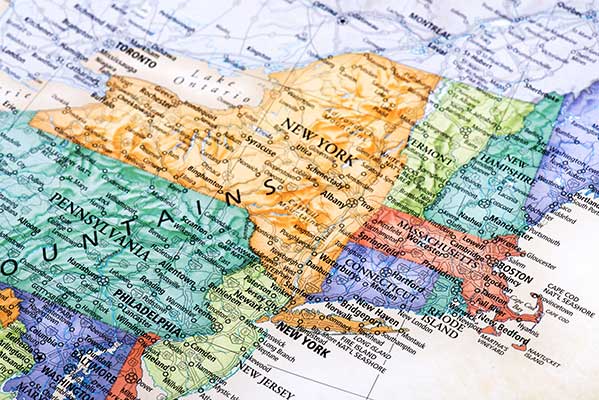 Areas We Serve
Moving involves the stress of pulling up roots, the struggle of getting re-established in your new location and the costs associated with a big move. We are here to make the moving process easy for you with skilled, highly trained professionals offering superior service at affordable rates.
We proudly serve the following areas:
Atlantic, NJ
Bergen, NJ
Burlington, NJ
Camden, NJ
Cape May, NJ
Cumberland, NJ
Essex, NJ
Gloucester, NJ
Hunterdon, NJ
Irvington, NJ
Maplewood, NJ
Mercer, NJ
Middlesex, NJ
Milburn, NJ
Monmouth, NJ
Morris, NJ
Newark, NJ
Ocean, NJ
Orange, NJ
Passaic, NJ
Salem, NJ
Somerset, NJ
Sussex, NJ
Union, NJ
Warren, NJ
How Our Moving Services Can Help You
When you entrust your belongings to us, First-Rate Moving & Storage LLC provides an on-time, safe experience. We treat your possessions as if they were the most precious cargo and your home as if it were our own. Our professionals are well-equipped with the appropriate tools and attitude to make your move successful. With us, you get trained, enthusiastic, trustworthy professionals with every aspect of your move.
Contact Us Today
Our moving services are focused on eliminating your stress through cutting-edge moving and storage solutions. Our professional staff provides a hassle-free experience throughout the entire process. Don't wait, call (800) 688-0544 or use our convenient online form to post your query.
Local Reviews
First-Rate Moving & Storage LLC Rated 4.67 out of 5 stars based on 159 customer reviews