The Best Movers In Livingston 
First Rate Moving and Storage New Jersey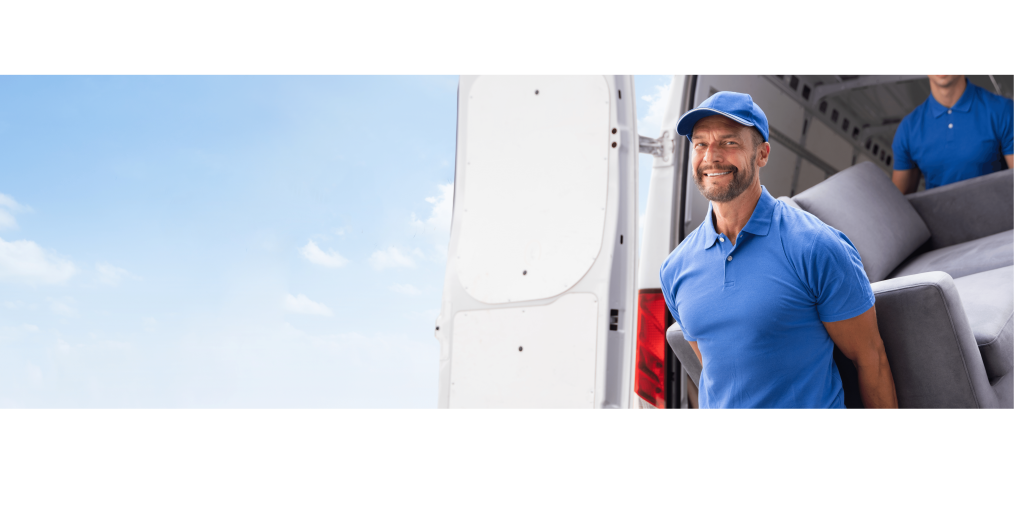 Finding skilled movers in Livingston to handle your delicate belongings can be tough, but with First Rate Moving Storage, it's easy! Our Livingston team has the best professional movers, and our prices are unbeatable. We have lots of experience in both moving and storage, so we can make your move quick, safe, and friendly. Our Livingston movers are well-trained and really experienced. Our customer-focused team is ready to help you plan your move. At our Livingston moving company, we believe in being polite and respecting our customers. These values always guide us in every move we do.
Moving and Storage Services Near Me in Livingston
As part of the community of Livingston, NJ, we know our clients are looking for the best moving services. With our professionalism and experience, you can rest assured that we can handle any job you can think of.
Local Movers Serving Livingston New Jersey
Many families have moved in and out of Livingston, and at First Rate Moving and Storage, we promise to make their move exceptional. We've helped lots of Livingston residents smoothly transition to their new homes. Our local movers are well-trained to provide quick and efficient service, making sure our clients have an easy and smooth moving experience.
Trusted Long-Distance Movers Near Livingston

Our top priority at First-Rate Moving & Storage LLC is providing excellent customer service on your moving day. Our carefully chosen team is dedicated to ensuring a pleasant moving experience. Highly trained professionals, specializing in long-distance moves, oversee each relocation to exceed your expectations.
Being your local moving expert, we consistently strive for exceptional quality and unwavering attention to detail. As a full-service long-distance moving company, we take care of all the details from start to finish. You can expect the safe and timely arrival of your belongings at their destination, thanks to the hard work of our experienced team.